Tight Sixty Episode 5 – Brad Upton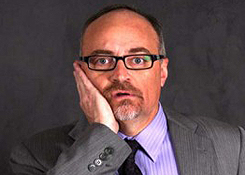 James Milton and Voodoo sit down with Brad Upton -who is perhaps the only comic in history who has literally killed. Seriously… people have died as a direct result of his comedy. You have to hear the story to believe it.
Visit Brad's website for funny clips, tour information and more.

Download Now